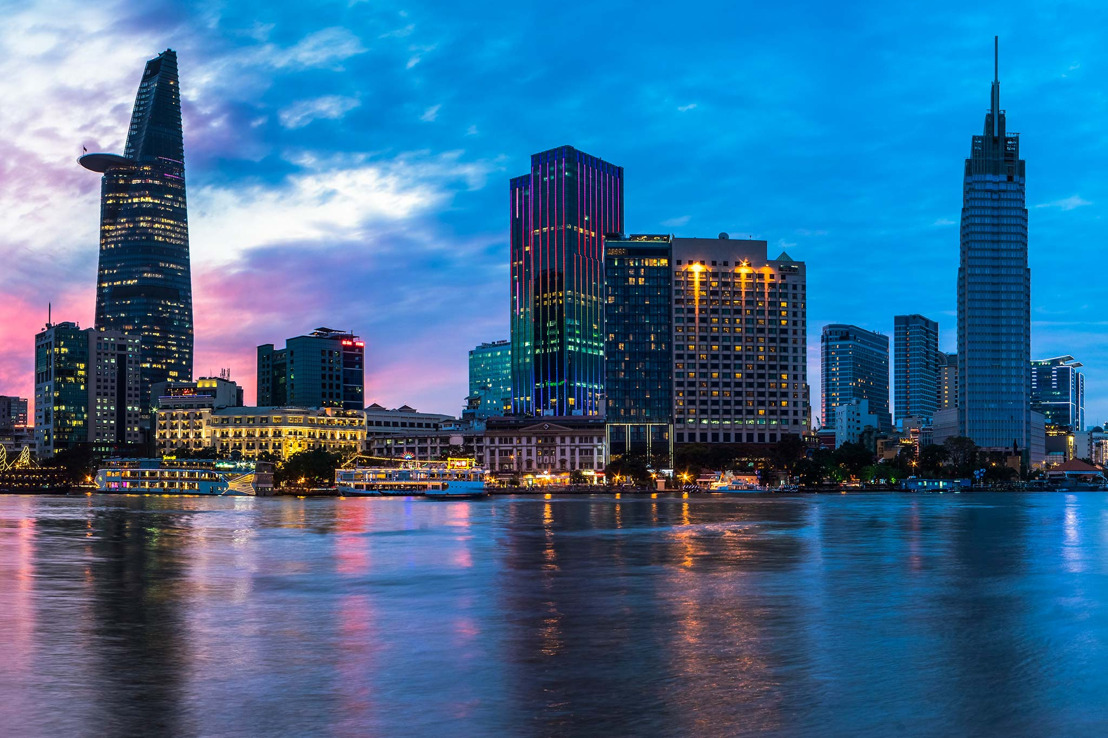 Robb Report Singapore
25% OFF THE 'QUINTESSENTIALLY VIETNAM' PACKAGE WITH EXOTIC VOYAGES
Friday, February 23, 2018 —

Following the country of Vietnam's curves from north to south, in the new 'Quintessentially Vietnam' package from Exotic Voyages features the country's finest hotels and cruises in five dynamic destinations: Hanoi, Halong Bay, Hue, Ninh Thuan and Ho Chi Minh City.

The journey begins at one of the Southeast Asia's most storied hotels, Sofitel Metropole Legend, which first opened in 1901. After the first two nights, guests head north to Halong Bay. Accommodation for the night is on a Paradise Luxury Cruise, a 41-meter-long boat with four spacious decks, a spa, Jacuzzi, restaurant and bar. In the morning the experience reaches new heights with a 25-minute seaplane tour of the UNESCO World Heritage Site.

Guests will also get to visit Hue, the Cu Chi Tunnels, and Amanoi Ninh Thuan, a secluded beach retreat near Nha Trang.

The package can be booked through 31 March, 2017 with travel taking place between January and October 2017. Rates start at US$2,982 (S$4,220) per person and vary depending on the month of travel. The discount of US$1,900 (S$2,690), off the regular Exotic Voyages price, is based on two persons sharing accommodation. The offer excludes international and domestic airfares and meals and drinks not mentioned in the full itinerary.
Mirka Illasova PR Representative, Mia Public Relations