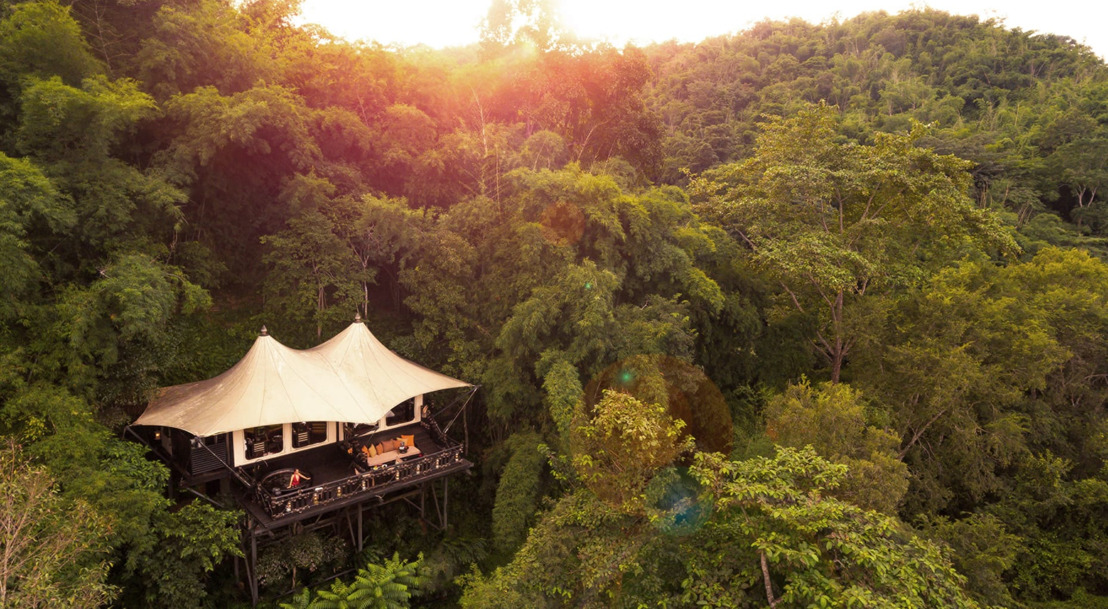 Glamping - Where Luxury and Adventure Meet
Glamorous Camping Experience through Laos, Cambodia and Thailand
We often look for adventure, seek to get closer to nature and feel more connected to ourselves, our family and the world around us. Traditionally, camping has been an activity families enjoy when trying to clench the thirst for wanderlust. Bonfires, the chirping sounds of birds waking you up, all while spending time with the ones you love the most. This is where memories are made. We thought of all of these essentials, incorporating luxury into the adventurous camping itinerary. Explore Laos, Cambodia and Thailand in a luxury way while being as close to nature as possible.
Along the way, you will have the chance to discover glorious temples in Siem Reap, soak in iconic sights in the ancient capital of Luang Prabang in Laos, and voyage to the paradise beaches of Phuket and Koh Yao.
---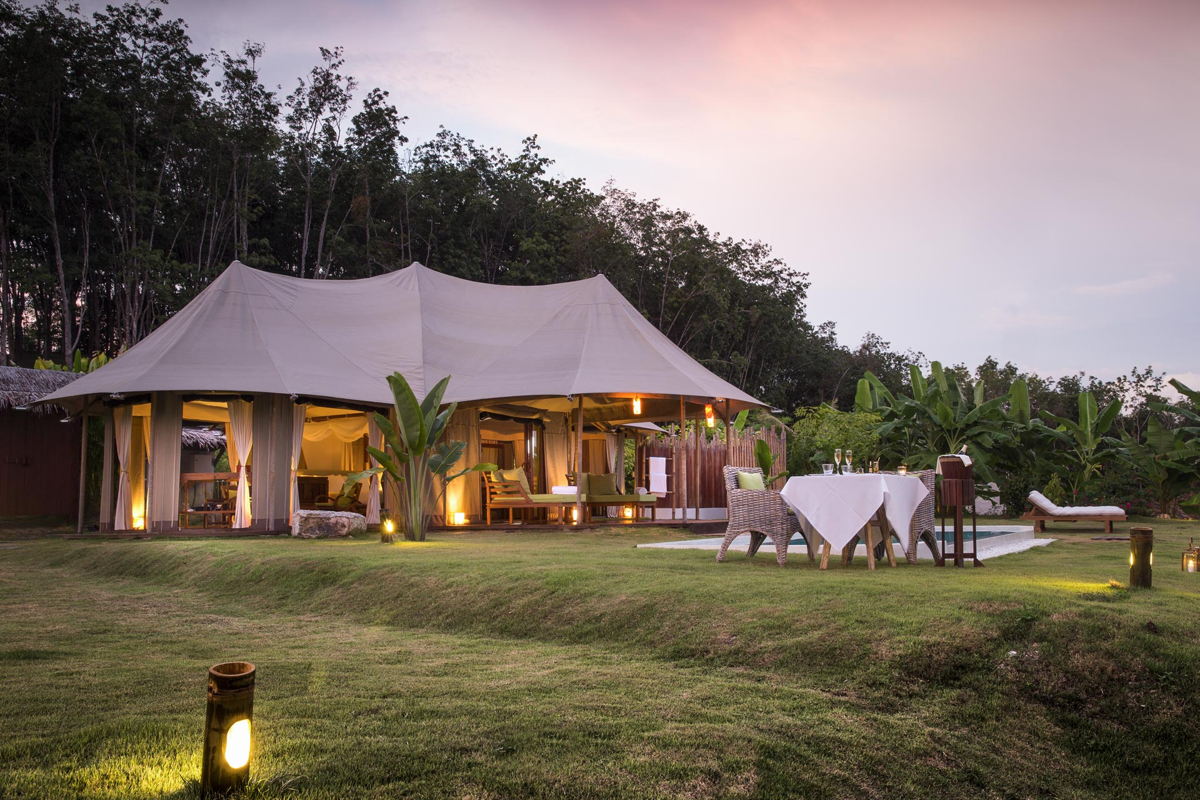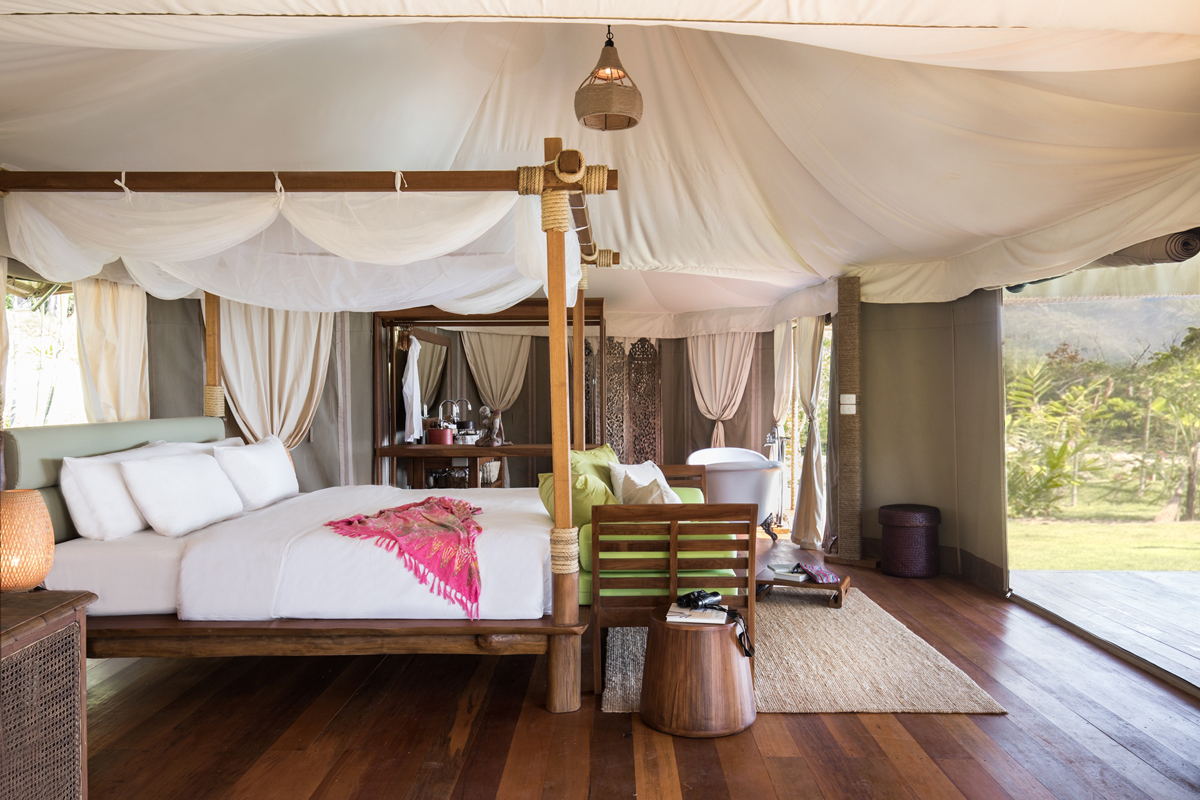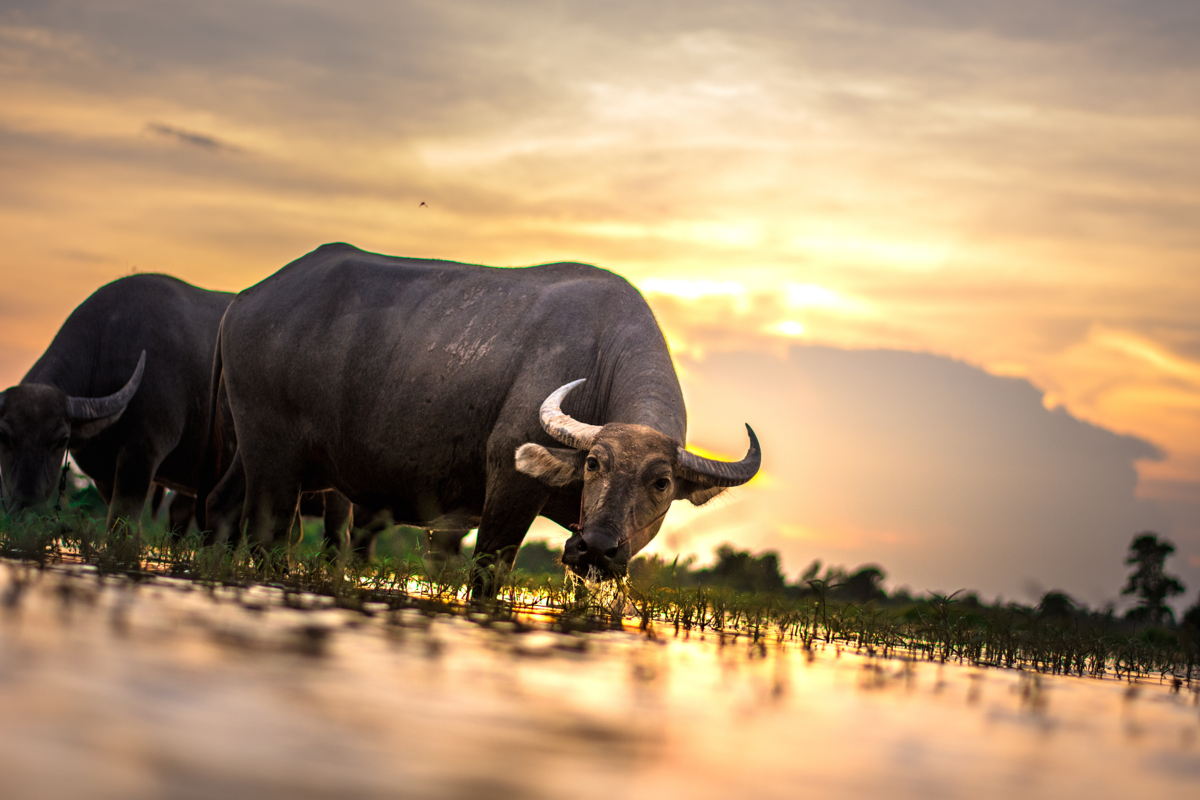 The 18 day itinerary will take you through 3 countries, allowing you to experience variety of outdoor activities in the most relaxing way possible. You will stay in luxury tents, explore local temples, take a cruise to visit an elephant conservation center, be pampered in a spa and taste the local cuisine. Keep in mind this itinerary is customizable so feel free to adjust this trip to match exactly you and your family's needs.
To view the full itinerary please visit: Glamping through Laos, Cambodia and Thailand
Mirka Newman Public Relations Representative, Mia Public Relations