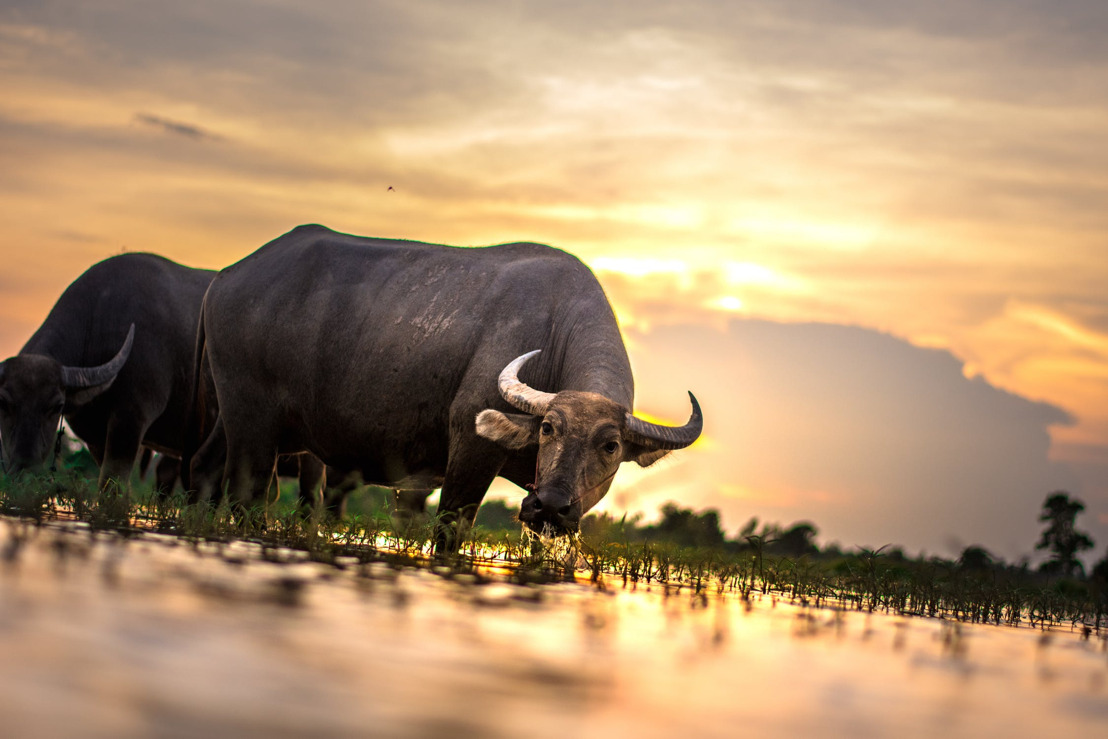 Exotic Voyages: Ban Talae Nok & Ton Kloy Hike
The path to exploring the unseen Thailand
Sunday, April 29, 2018 — This tour explores the usually overlooked, and unseen parts of Thailand. Most of Thailand's tourism focuses on locations that are very well known to tourist and don't allow travelers to explore the actual culture of the local people. With this tour we allow the travelers to immerse themselves with the locals, learn interesting facts about their way of life, experience some of their craft making skills and much more. The travelers stay with a Muslim family in a coastal village, trek with the locals to a waterfall in the jungle, and see the old town of Ranong. You will be able to explore the culture and nature of the Ranong area with community-based tourism groups. It allows you to experience the history and development of Ranong and have a more in-depth understanding of one of Thailand's most overlooked areas.
Day 1 – Bangkok fly to Raynong - Cultural Exchange (Lunch, Dinner)
Meet your homestay family and take a walking tour of the village to learn about the history and the 2004 Tsunami that impacted this area.
Learn the art of Batik‐ dyeing fabrics by using designs drawn in wax ‐ keep it as a souvenir.
Weave leaves of the Nypa palm with the villagers to make traditional roof panels that have been used by the locals for many years.
Enjoy a spectacular Andaman sunset while eating a delicious barbeque dinner on the beach. Share stories with your host family and immerse yourself in their culture. This is a great time to ask questions about their way of life. It allows you to develop a new understanding of Thailand's culture.
Day 2 – Natural Wonders (Breakfast, Lunch, Dinner)
Take a tour through the mangrove forest and learn how the local villagers are active in protecting this amazing ecosystem.
Journey to the *Gam Islands and enjoy the white sandy beaches, go for a swim and snorkel in the clear blue waters. It is a treat to see the local marine life. Enjoy some picnic at the beach and share stories with fellow travelers.
After some refueling, you will experience fishing in the local waters.
You will visit a handicraft workshop with the women's soap group, learn about the ways of making soap and will be able to create your own to keep as a souvenir.
Relax on the beach for another sunset or learn the essentials of Thai cooking.
Try on traditional Muslim clothing and learn more about their culture.
*Gam Islands are available during dry season November ‐ April. For rainy season, enjoy an extended mangrove tour
Day 3 – Hike with Local Community (Breakfast, Lunch)
Transfer to Ton Kloy village and meet your local guide. Begin your hike to the waterfall. Along the way you can stop to visit a local orchard and taste the delicious fresh fruit they grow.
Enjoy a picnic lunch at the waterfall with your local guide.
You will have some free time to relax and swim in the cool waters of the waterfall before heading back to the village.
The trip ends with a final transfer to Kuraburi.
This tour aims to provide visitors of Thailand to have a more in-depth experience of the country's culture and history. It is our goal to allow travelers to gain a better understanding of the local way of life and visit locations that most people miss or overlook when planning their vacations in destinations such as Thailand.
Exotic Voyages Travel Experts Contact our team of experts to learn more
Mirka Illasova Public Relations Representative, Mia Public Relations